Services We Offer
---
Architectural Services
Medusa Design covers & offers a wide range of design services:
Measured Site & Building Surveys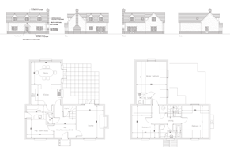 Feasibility Studies
Space Planning, identification of problems and likely solutions, preliminary discussions with relevant authorities, costing exercises.
Scheme Design Proposals
A team of talented designers can create exciting, functional architectural and interior solutions to suit your design brief.
3D Visualisation Images (C.A.D.)
Photo-realistic Computer Aided Design to visualise proposals.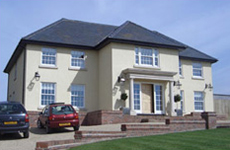 Planning Drawings & Applications
For all types of design including Listed &Conservation Area Consent.
Building Regulation Drawings & Applications
For all types of design.
Specification Writing & Construction Drawings
Tender Documentation
Including advice on appointment of contractor.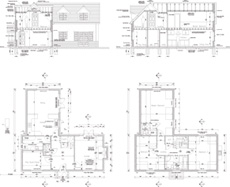 Site Supervision
Planning Appeals
These are just a few of the services that we can offer, as part of a package or separately. Medusa Design is willing to discuss any options and services which will be beneficial to you. Please feel free to contact us.